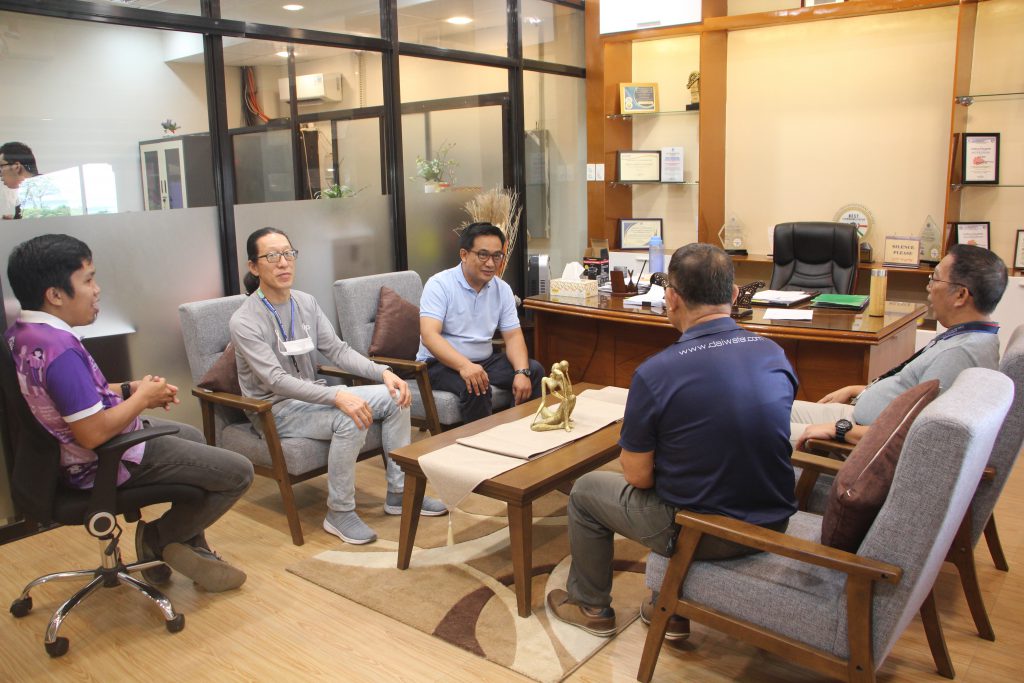 On February 10, 2023, the Philippines National Volunteer Service Coordinating Agency (PNVSCA) Executive Director, Donald James D. Gawe, visited the TESDA XI Regional Training Center – Korea-Philippines Vocational Training Center located in Buhisan Tibungco, Davao City, Davao del Sur. The purpose of his visit was to make a courtesy call to the Center Administrator, Engr. Constantino B. Panes Jr. Ed. D, and to visit the Korean Overseas Volunteer (KOV).
During his visit, the Executive Director had a productive meeting with the RTC-KPVTC Officers to discuss the activities carried out by the Korean Volunteer, Mr. Choi Gyong Sik, who was dispatched by the Korean International Cooperating Agency (KOICA) as a Korean Language Teacher since December 2022. They also discussed Mr. Choi's future activities at the training center, as well as the center's existing programs and partnerships. The meeting provided an opportunity to explore new ways of enhancing volunteerism and employment prospects for students graduating from the center.
After the meeting, the Executive Director had the chance to take a tour of the Training Center and speak with the trainers of the 9 diploma programs offered by the Center. During his tour, he gained a better understanding of the facilities and services provided by the Center and was impressed by the Center's efforts to deliver quality education to students and trainees.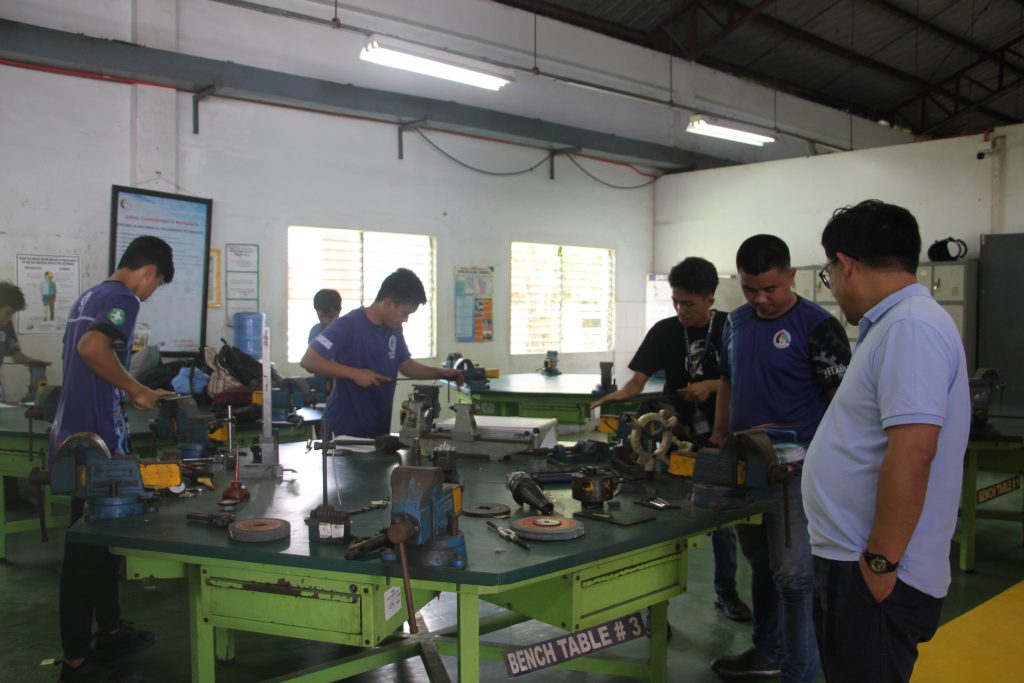 Executive Director Gawe's visit to the TESDA XI Regional Training Center – Korea-Philippines Vocational Training Center was a valuable opportunity to enhance the relationship between the Philippine National Volunteer Service Coordination Agency and the Training Center. The discussions and insights shared during the visit will greatly benefit both parties and contribute to the development of programs and services for students. The visit emphasized the significance of collaboration and teamwork in achieving shared goals.