Below are some pictures and videos about the Center
Here's an array of pictures about the Center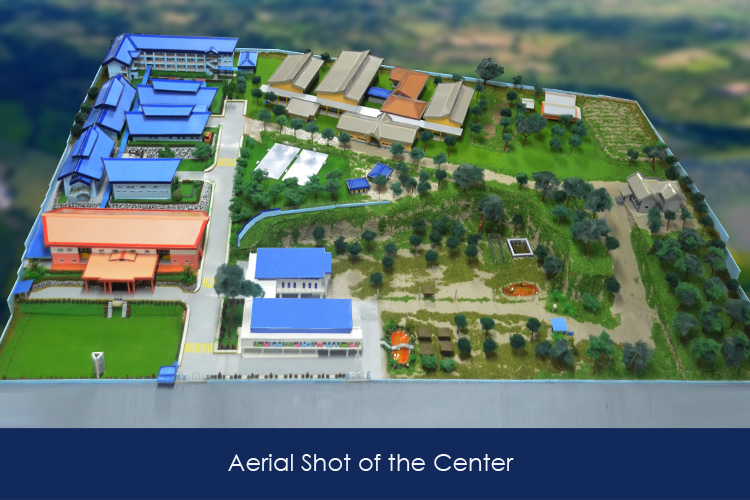 Bird's Eye View of the Center
An aerial view of the Center that sprawls in a 6.5-hectare government owned land area. Recent structures are donated by the Korean government through the Korea International Cooperation Agency (KOICA).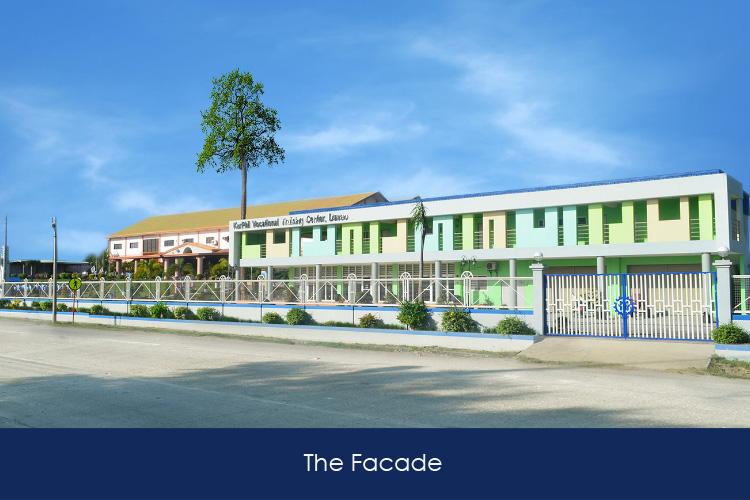 A Closer Look
A closer look at the facade of the Center; the Admin building of phase I project (at left) and the Incubation Center of the KOICA phase II project (right). KOICA phase I project worth 5 Million US Dollars while the phase II costs 3 Million US Dollars.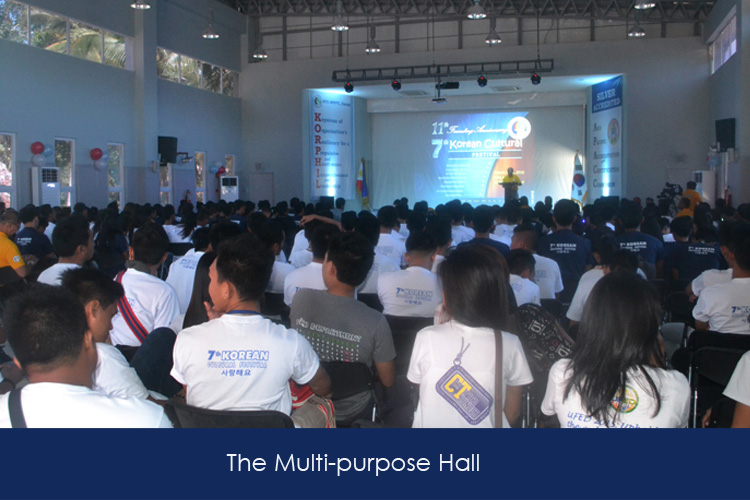 Multi-Purpose Hall of KOICA Phase II Project
The Phase 2 theater called the "Multi-Purpose Hall" can accommodate about 450 participants. A fully-airconditioned hall with hanged high lumens LCD projector, sound system and stage lighting system. Its location is just adjacent to the Restobar of the incubation center.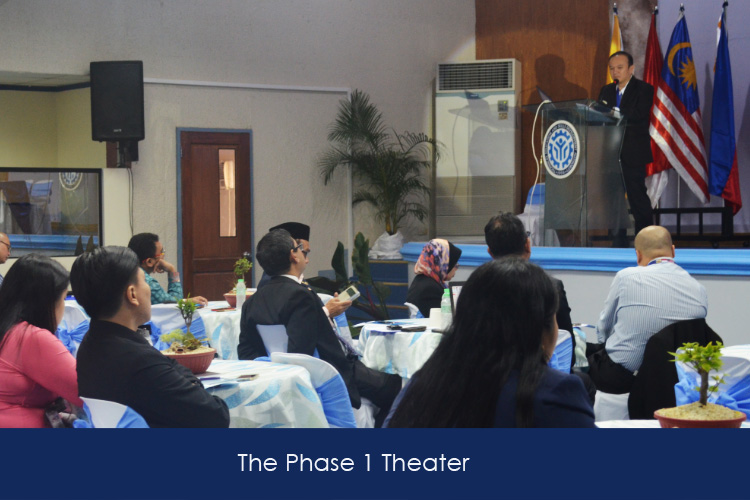 The Phase 1 Theater
This theater can accommodate about 250 participants. It is fully-airconditioned with hanged high lumens LCD projectors, sound system and stage lightings. It is situated at the Admin building, ground floor of KOICA phase 1 project (left wing if you are facing East).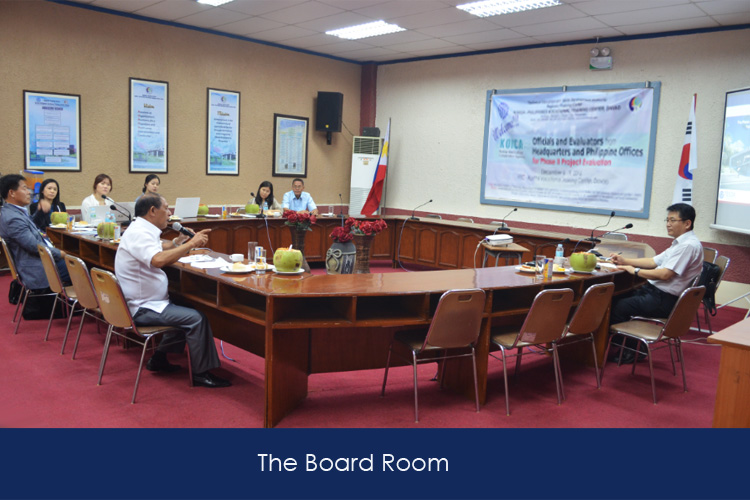 Board Room
A fully-airconditioned Board Room with conference table, a sound system with conference type of microphones and multi-media equipment. It can accommodate about 50 participants. Its location is at the mezzanine of the phase 1 theater.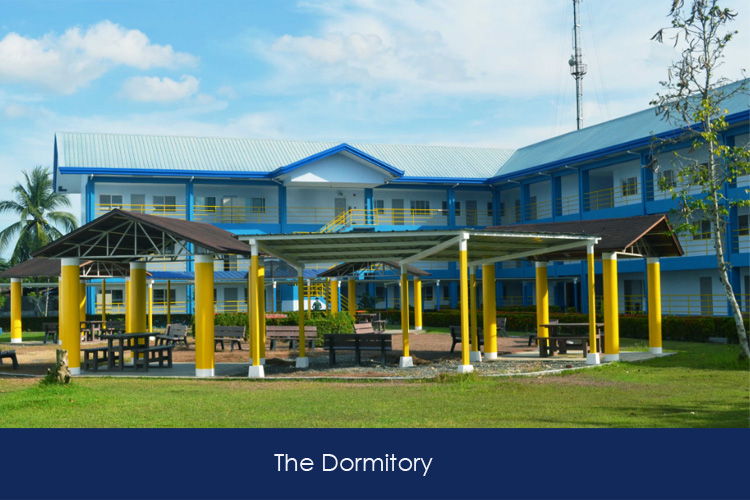 Dormitory
The Center's 3-Storey Dormitory can accommodate about 200 occupants. Some roooms of the ground floor are air-conditioned with exclusive bath and comfort room, while ceilng fans for the 2nd and 3rd floors' rooms with nice common bathrooms and comfort rooms plus a common kitchen for occupants who want to cook their owm meals and a common dining room. The dorm also has an office and an air-conditioned lounge room with home theater and other amenities. It is located at the rear part of the campus.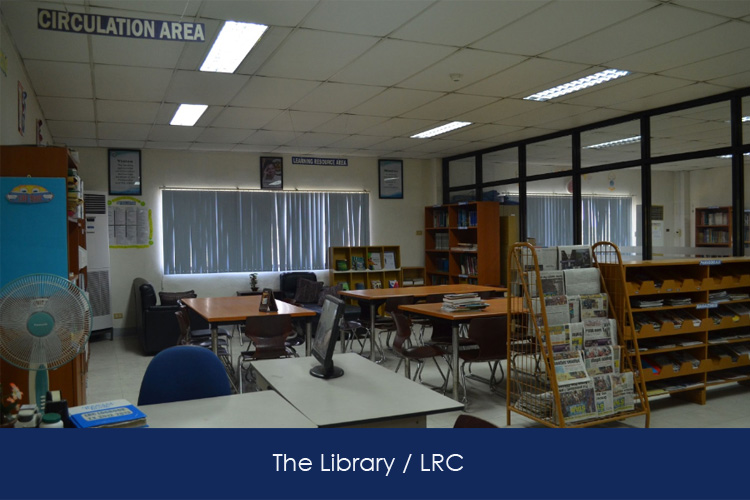 Library / LRC
The Center's Library or Learning Resources Center (LRC) houses diverse arrays of books, printed materials and non-print materials including a digital program for e-books and journals. The library's Online Public Access Catalog (OPAC) system was developed by the DIT dept.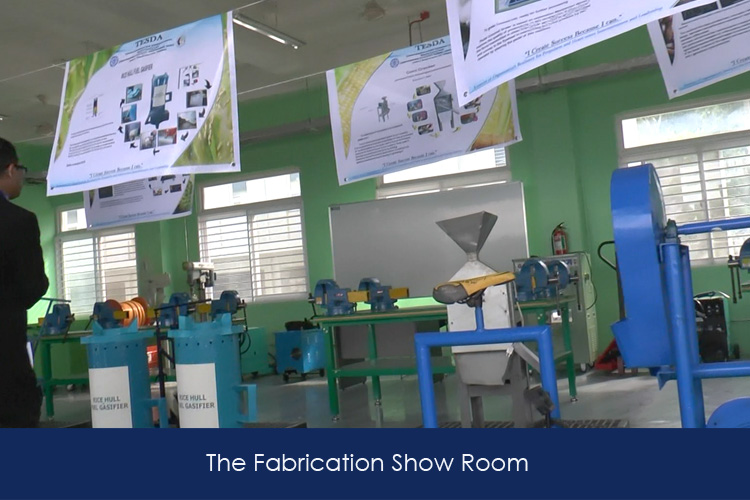 The Fabrication Show Room
The repository of all the fabrication outputs derived from the project researchers of graduating trainees from the different trade areas. The show room is located beside the Restobar of the Incubation Center.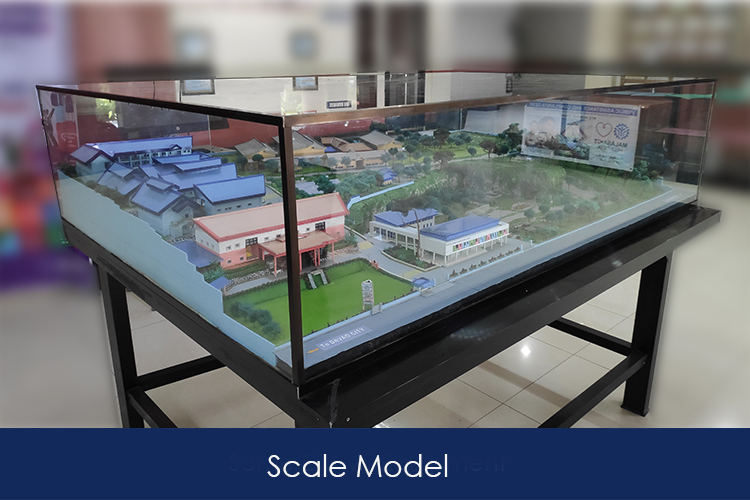 Center's Scale Model
This scale model was created by the selected IT trainees (1-year Information Processing program before, now 3-Year Diploma in IT or DIT) as their special project in Visual Graphic Design NC III and Technical Drawing subject augmenting booth design skills. Mr. Mario dela Cerna, IT Head Trainer coached & supervised his trainees while the administration funded the project.
Some Trade Area Equipment & Some Support Facilities
Please click/tap an image to play the image gallery in high resolution