Engr. Constantino B. Panes Jr., Ed.D., Center Administrator of RTC-KPVTC, Davao, participated in the Online Public Consultation on the Revision of the Philippine Qualifications Framework (PQF) Diagram and PQF-National Coordinating Council (PQF-NCC) Permanent Secretariat Organizational Structure and Functions today, August 2, 2023 via Online Platform.
The one-day consultation marked a significant step in ensuring an inclusive and participatory approach in shaping the future of the Philippine education and training landscape.
The Philippine Qualifications Framework serves as a vital tool in enhancing the quality and relevance of education and training programs in the country. In recognition of its importance, Engr. Constantino B. Panes Jr. actively engaged in the consultation to provide his insights and contribute to the ongoing efforts in revising the PQF diagram. Additionally, the proposed restructuring and functions of the PQF-NCC Permanent Secretariat were also discussed, aiming to optimize its effectiveness and alignment with the evolving educational landscape.
The online public consultation acted as a platform for diverse stakeholders, including educational institutions, industry representatives, and experts, to share their perspectives, concerns, and recommendations. The collaborative approach employed in this consultation enables stakeholders to collectively make informed decisions that will benefit the entire educational community.
The Philippine Qualifications Framework (PQF) stands as a cornerstone of the country's education and training system, guiding the development and alignment of qualifications across different levels of learning. As the educational landscape continues to evolve, the PQF undergoes a vital process of revision to ensure its responsiveness to the changing needs of learners, industries, and society.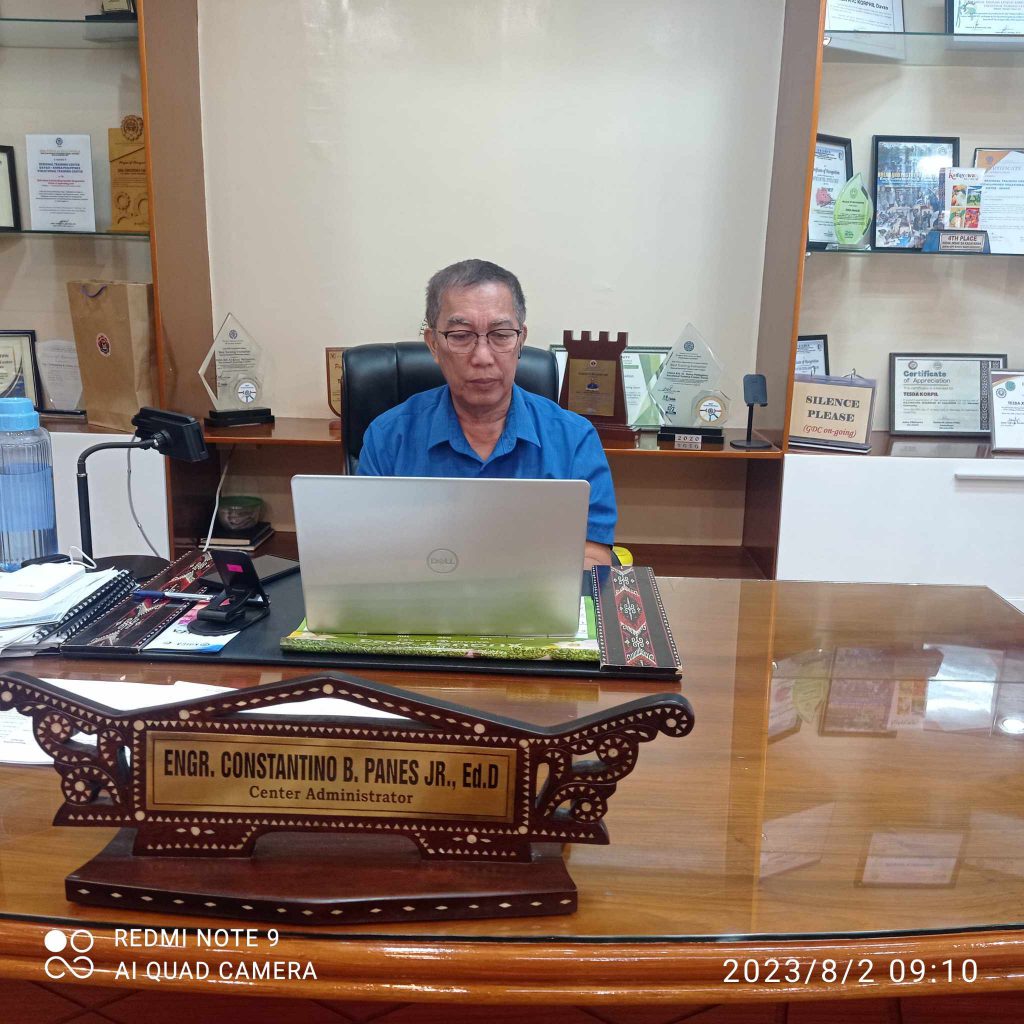 Photo Courtesy of Ms. Rosemary D. Maningo