PINILIAY 2023 – In a display of democratic fervor, the TESDA Regional Training Center (RTC)-KorPhil, Davao hosted its Student Council Elections on September 22, 2023, at the RTC-KorPhil Multipurpose Hall.
Organized by the Student Commission on Elections (COMELEC), this event provided trainees with the opportunity to cast their votes and select their representatives for the 2023-2024 academic year.
The purpose of this electoral exercise was clear: to elect the new set of RTC KorPhil Davao Student Council members who will champion the interests and concerns of the student body for the upcoming academic year. The elections represent an important facet of student life, ensuring that student voices are heard and student leadership is actively involved in shaping the Training Center's future.
As the votes were cast and the results tabulated, the anticipation grew, with the outcome poised to determine the individuals who will lead and advocate for the welfare of the RTC-KorPhil Davao student community. The event not only highlights the spirit of democracy but also underscores the significance of student representation within the institution.
The results of the PINILIAY 2023 election are eagerly awaited on Monday, September 24, 2023, and the newly elected Student Council members will play a crucial role in shaping the direction and enhancing the student experience at RTC-KorPhil Davao.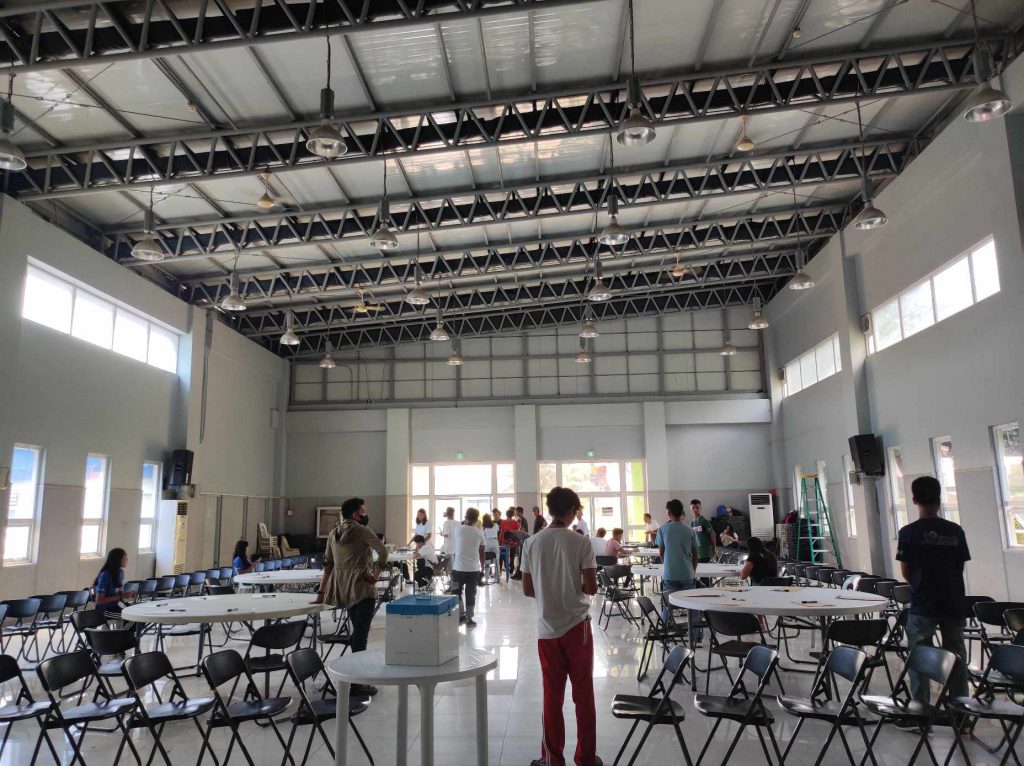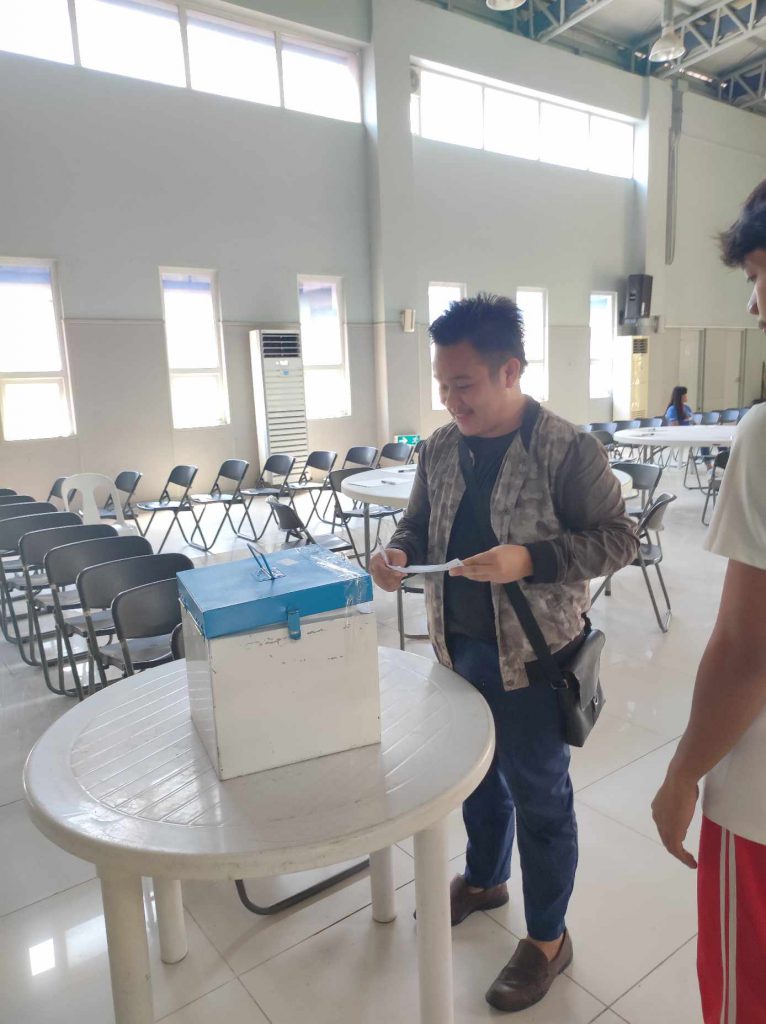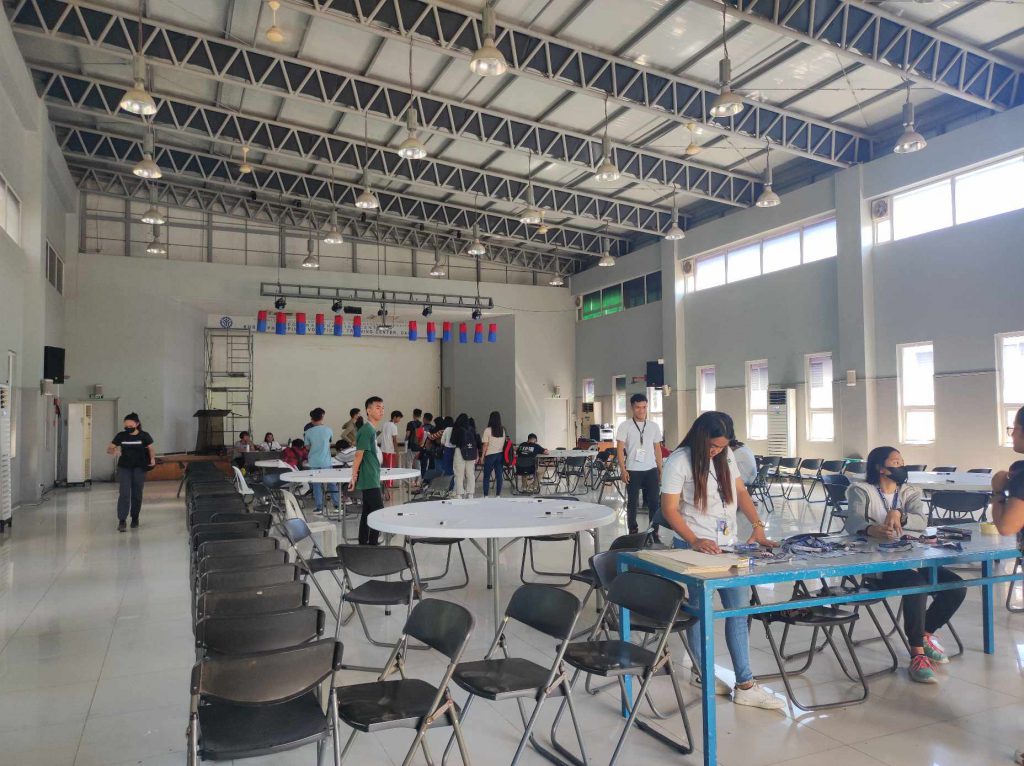 Photo Courtesy: RTC KDSC 2022-2023