Davao's Pride – The talented team of competitors from TESDA RTC-KPVTC, Davao, showcased their skills and expertise in Mechatronics at the prestigious World Skills Competition held from July 23 to 25, 2023, at the Suntec City Convention and Exhibition Centre in Singapore.
Led by Chief Expert and Center Administrator of RTC-KPVTC, Davao, Engr. Constantino B. Panes, Jr., Ed. D, and Expert for Mechatronics, Mr. Rhian Dhae B. Sarsaba, the team members, Mr. Victor C. Madelozo Jr. and Mr. Gerald D. Tagalog demonstrated their prowess in handling intricate tasks during the competition.
The challenging competition saw the participants undertake Task A1 and Task A2, involving the assembly, programming, and commissioning of a handling station with electrical drive and stack magazine.
On July 23, Task B tested the team's skills in assembling, programming, and commissioning a production line. The competition concluded on July 25 with Task C, which focused on maintenance of a production line, and Task D, involving the optimization of a production line.
While the Philippine Team for Mechatronics did not secure a victory, they fought valiantly and represented the Philippines and Davao City with pride. The team's dedication and commitment to their craft were evident throughout the competition, earning them respect and admiration from their fellow competitors.
Looking ahead, the Philippines is eagerly anticipating its role as the next host for the ASEAN Skills Competition in 2025. The experience gained from participating in the World Skills Competition will undoubtedly serve as a valuable learning opportunity and inspiration for future endeavors.
The Philippine delegation achieved notable success at the World Skills Competition. They were awarded a Silver Medal for Graphic Design and received the esteemed Medallion of Excellence for their outstanding performance in Restaurant Services, Electrical, and Cooking categories.
The journey of these talented competitors from TESDA RTC-KPVTC, Davao, has not only elevated their skills but also reinforced the importance of vocational training and technical education in driving excellence and innovation. Their achievements exemplify the spirit of determination and resilience that defines the Philippines' commitment to nurturing a skilled and competitive workforce.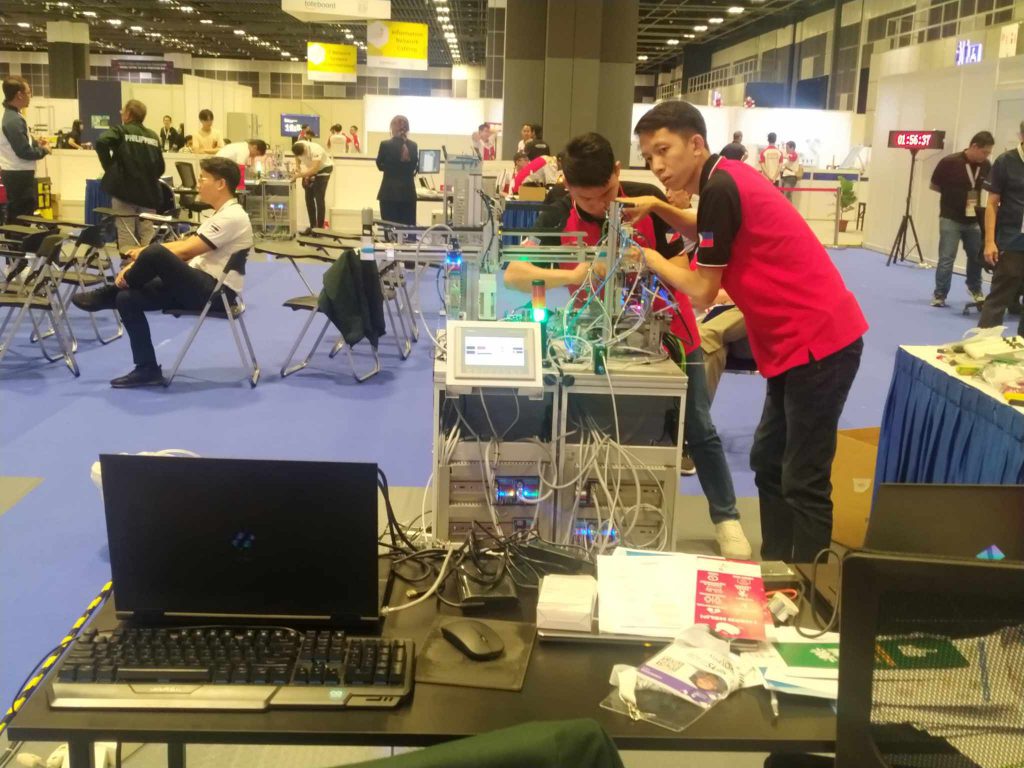 Photo courtesy of Mr. Rhian Dhae B. Sarsaba