Eight (8) officials from the Provincial Training Center (PTC) of Pagadian, Zamboanga del Sur headed by their Center Administrator, Juancho C. Lazo, visited RTC-KorPhil Davao on March 15, 2023 at around 1:00 PM for a benchmarking activity. The delegation was warmly welcomed by the faculty and staff of the Center and given the chance to benchmark the best practices of the RTC-KPVTC from the Administrative Offices to the nine (9) Diploma or Trade Areas of the Training Center to improve their existing practices and further develop their personnel.
Before the delegation of PTC-Pagadian arrived that date, at around 9:00 AM, the Mapua Malayan Colleges Mindanao had their educational tour also in the Center. his is in consonance with the theme of IIEE @ 48: Moving Forward Collectively as we Pave the Way to the World of Opportunities and Digital Innovations. According to MMCM faculty, their excursion is aimed at uniting and in support to academic and professional growth of electrical practitioners and to build camaraderie with the Training Center.
On that same date likewise, the St. Mary's College of Tagum Community Involvement Office, RVM-Technical Training Program which caters  out-of-school-youth and out-of-school-adult visited the Training Center in the morning as well for a Business Exposure and Educational Tour for its trainees. Their goal of this educational tour is to expose their learners on the advance facilities and equipment in the areas of Automotive Servicing, Motorcycle/Small Engine Servicing, and Housekeeping; paving the way of widen their outlook on said trade areas.
Benchmarking is essential for organizations that want to improve their performance and stay competitive in their industry or field. The benchmarking visits conducted by St. Mary's Tagum, PTC-Pagadian, and Mapua Malayan Colleges Mindanao at RTC-KPVTC, Davao provided an opportunity for the institutions to exchange ideas, gather relevant data, and identify areas of improvement. Through benchmarking, RTC-KPVTC, Davao can continue to improve its services, stay competitive, and build long-standing rapport with other industries.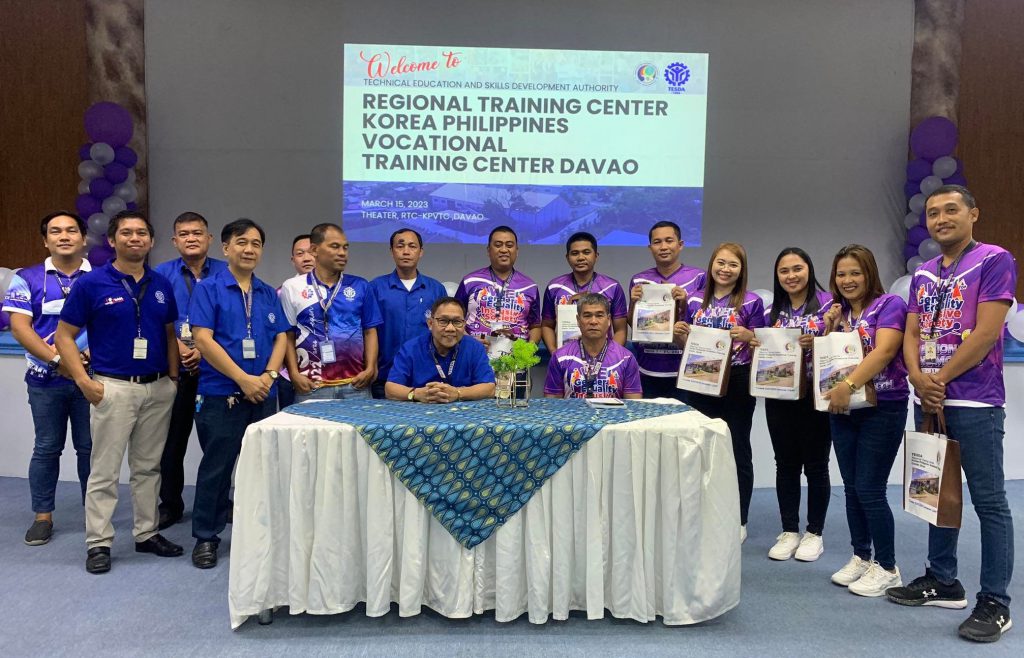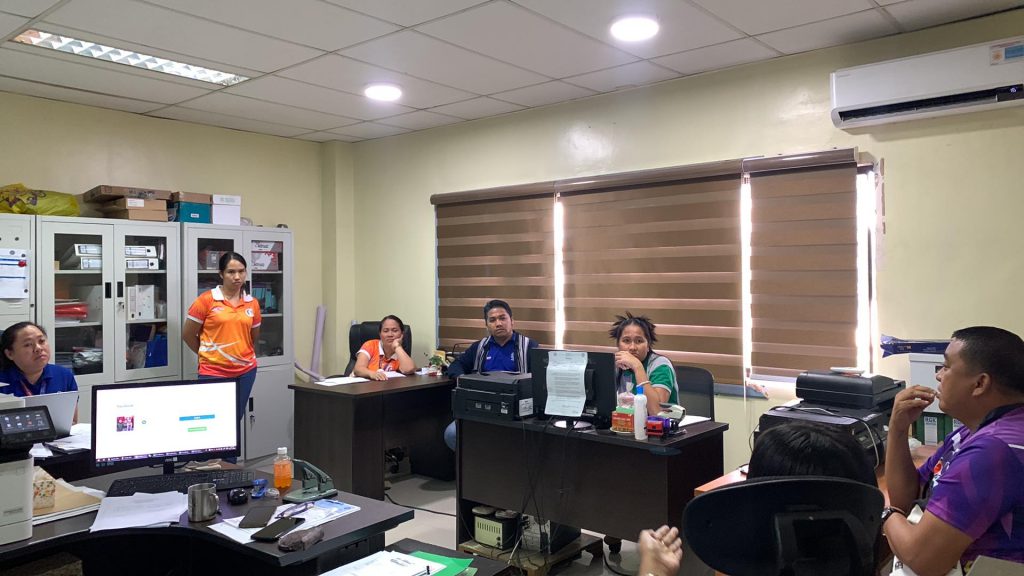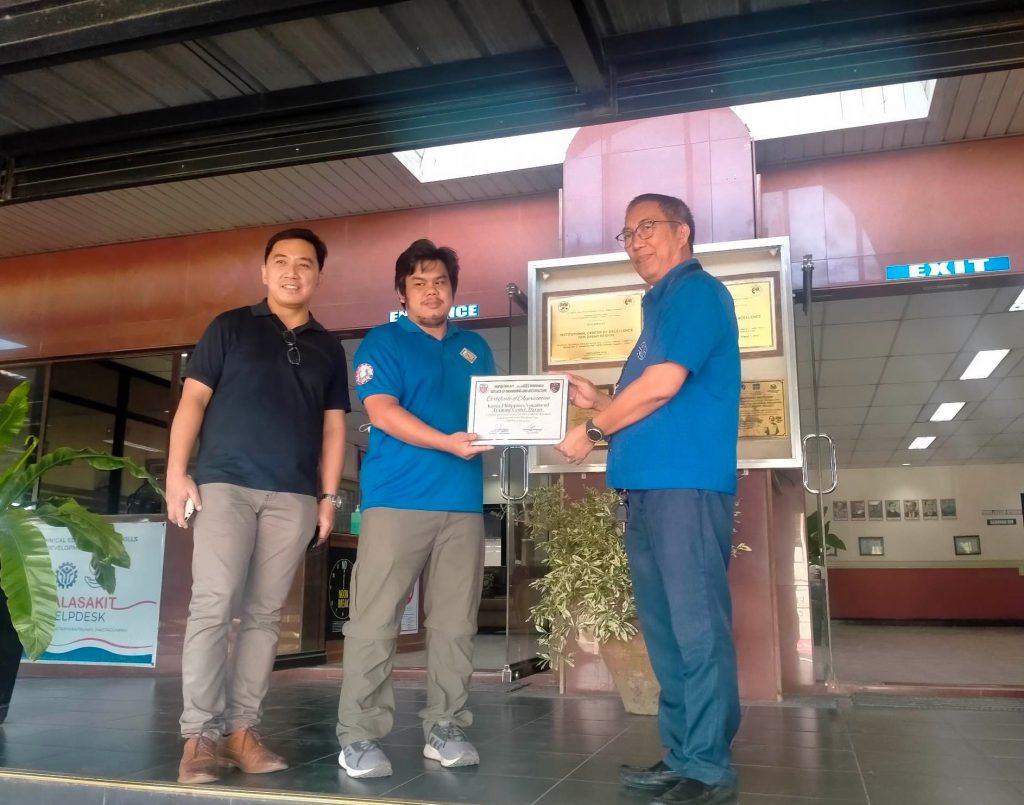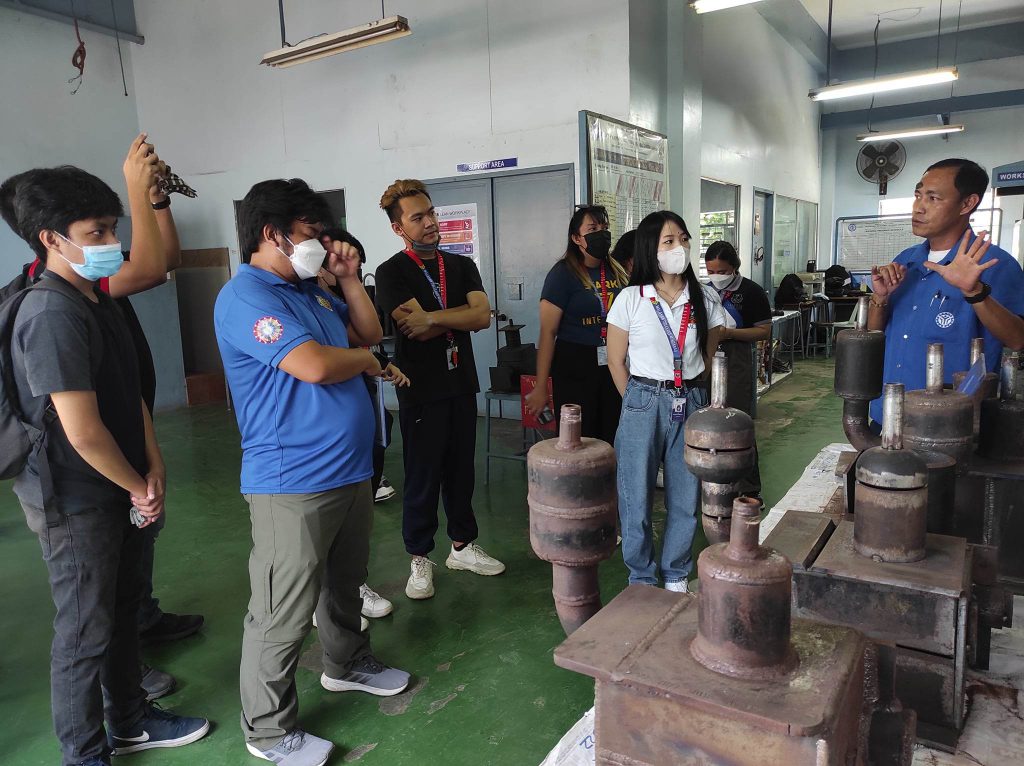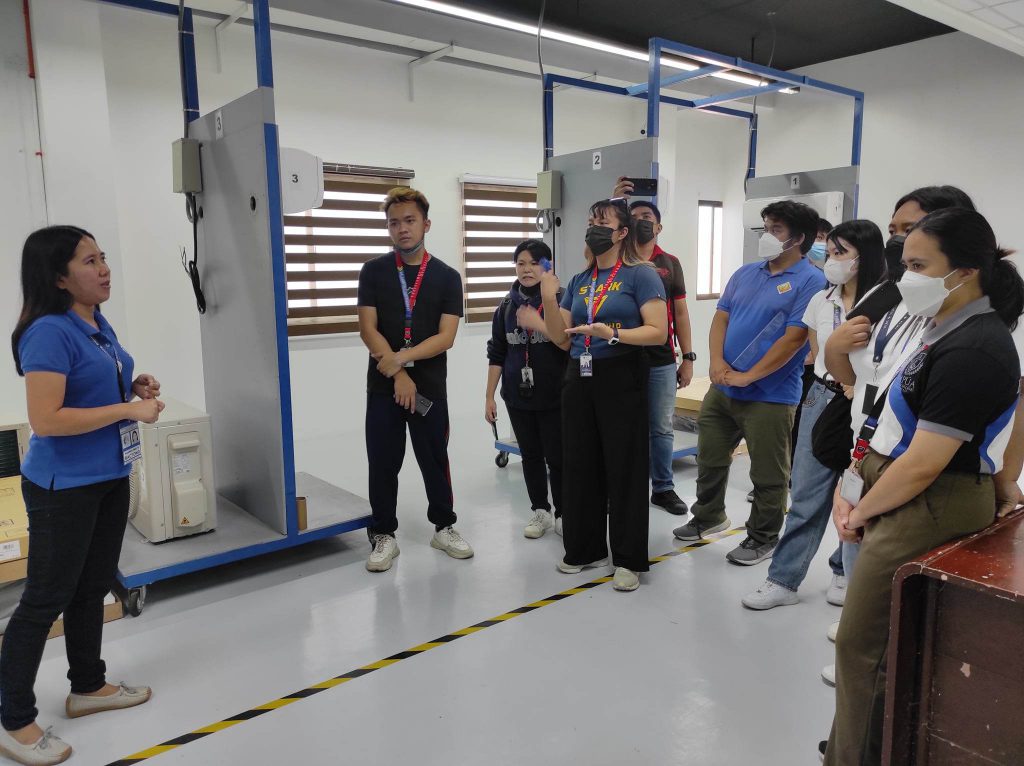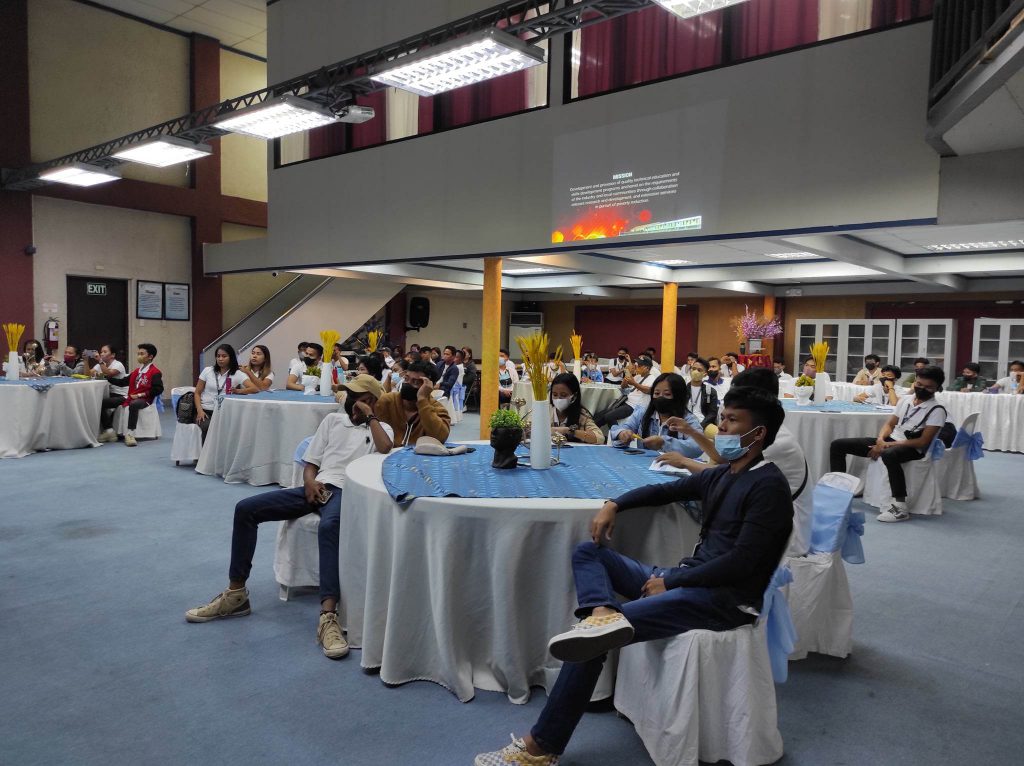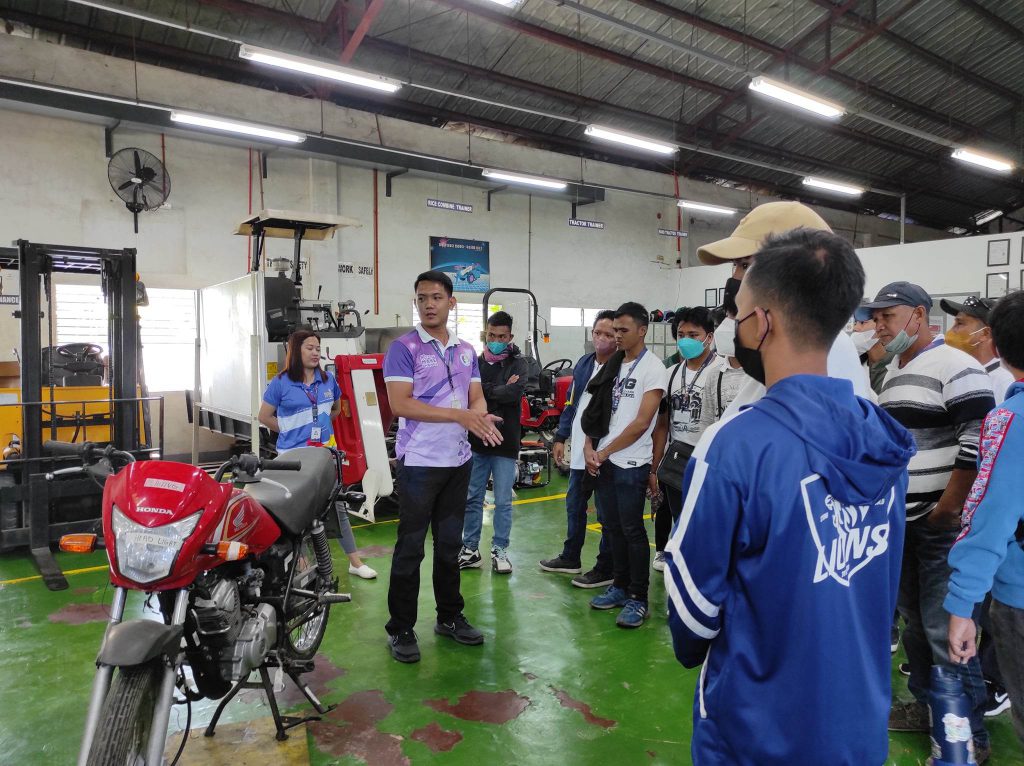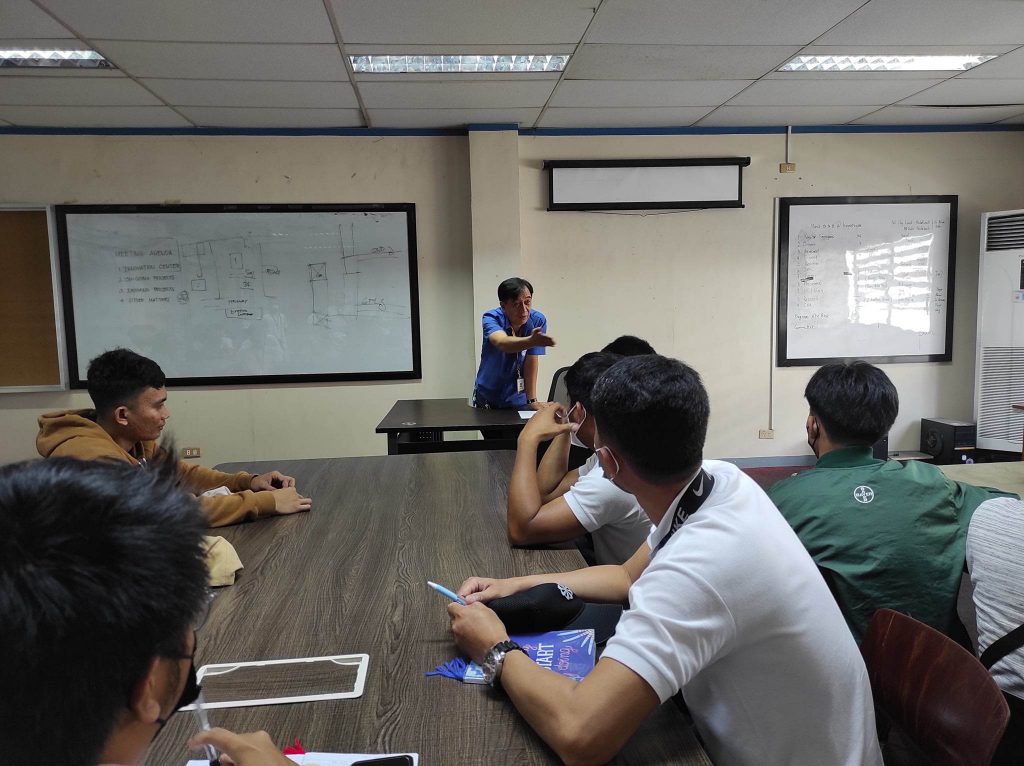 Photo Courtesy of Mary Grace A. Pelayo, Nelson Z. Embat and Jessica A. Saplad