TESDA Regional Training Center-Korea Philippines Vocational Training Center (RTC-KPVTC), Davao, unveiled its much-anticipated 2023 Sports Festival on Wednesday, October 18, 2023, with a spirited opening ceremony that marked the commencement of three days of athletic fervor, camaraderie, and creative expression.
Led by the KorPhil Davao Student Council (KDSC), the event will run from October 18 to 20, showcasing a myriad of sports events, cultural activities, and friendly competitions.
Under the banner of "Forging Excellence and Resilience Through Adversity: Uniting in Friendship, Rising as Champions," the festival aims to underscore the significance of togetherness in realizing the institutional vision of becoming a leading training center, not only in the Davao Region but also in the broader ASEAN Region.
The diverse lineup of activities includes major and minor sports like basketball, volleyball, table tennis, badminton, chess, dart, soccer, and sepak takraw. Highlights encompass a vibrant parade, a captivating mass dance and cheer dance, and intellectual challenges such as quizzes and literary events. The event's cultural dimension includes visual arts competitions like poster making and photography, as well as musical and dance events featuring hip-hop dance and vocal duets.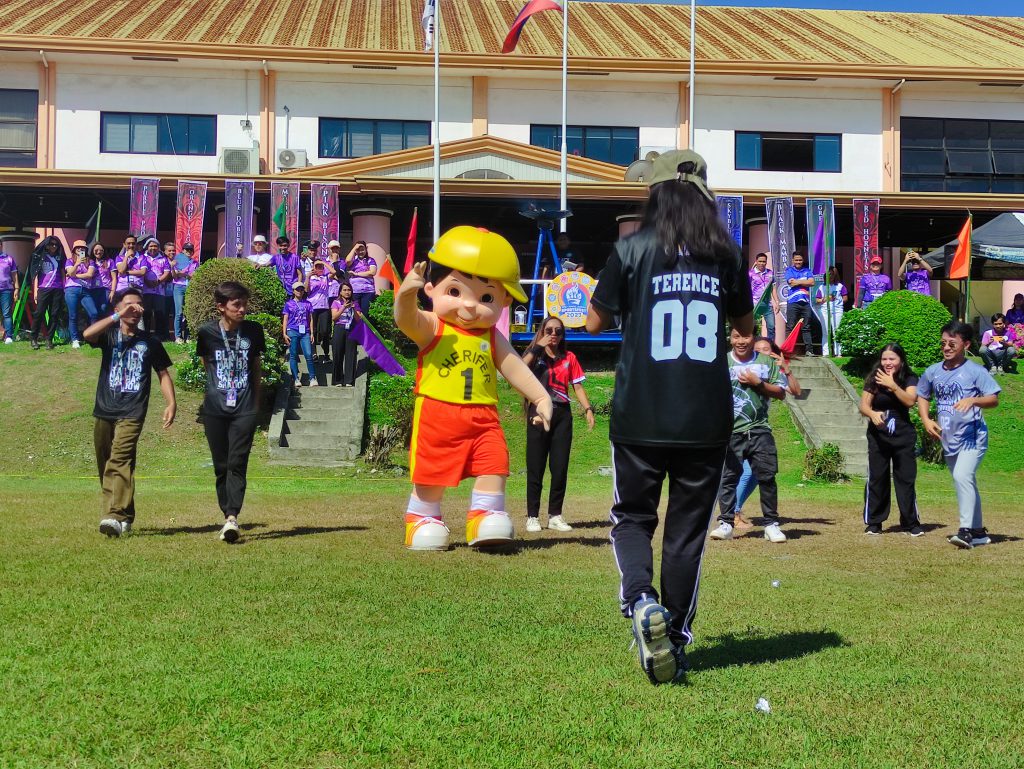 Moreover, E-Sports enthusiasts can engage in the E-Clash competition, featuring popular games like Mobile Legends and Call of Duty Mobile. Even traditional board games like Scrabble and Word Factory find their place, emphasizing a holistic approach to sports and recreation.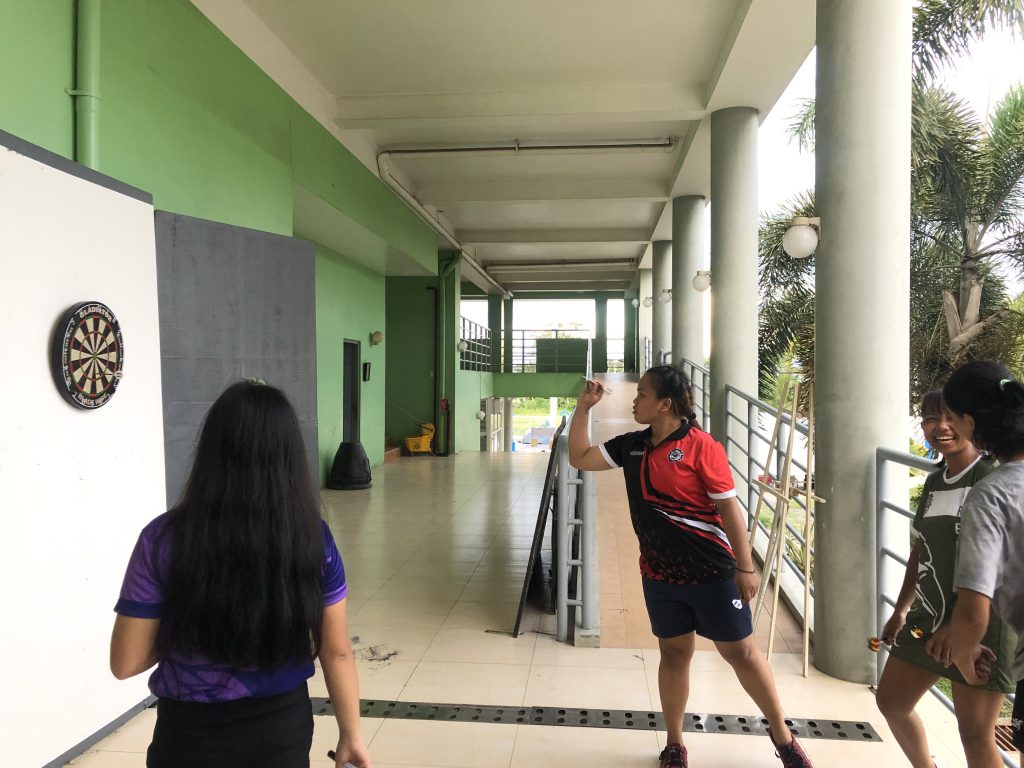 The 2023 RTC-KorPhil, Davao Sportsfest promises not only sporting excitement but also an opportunity for students to showcase their talents and skills across various disciplines, fostering a sense of unity and camaraderie among participants. As the festivities unfold, the event aims to instill in the trainees the values of teamwork, resilience, and sportsmanship, echoing the institution's commitment to holistic development.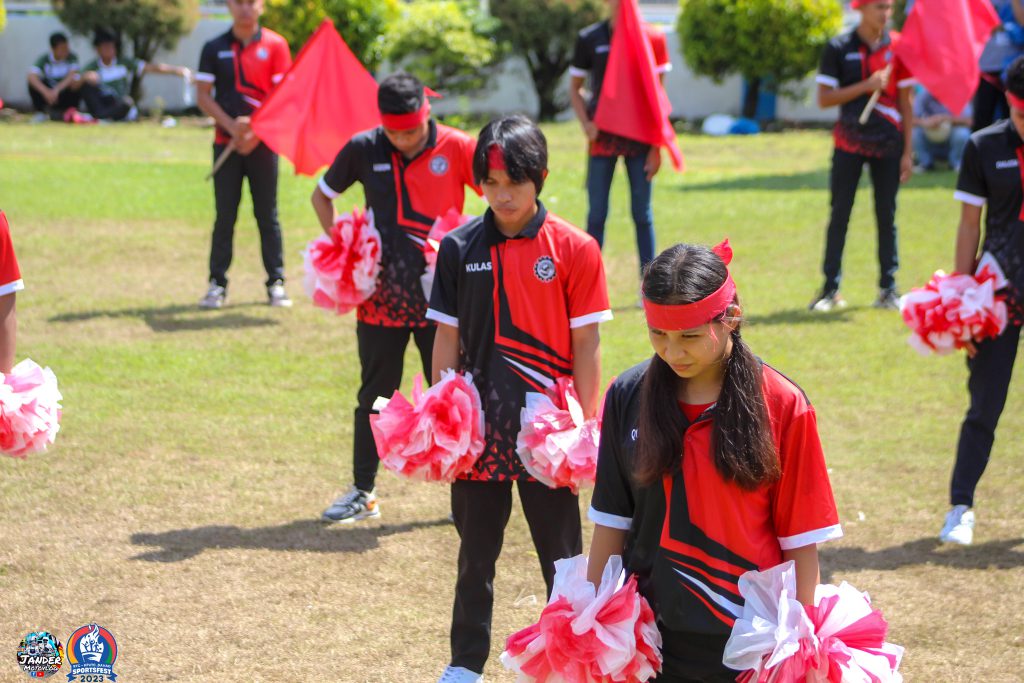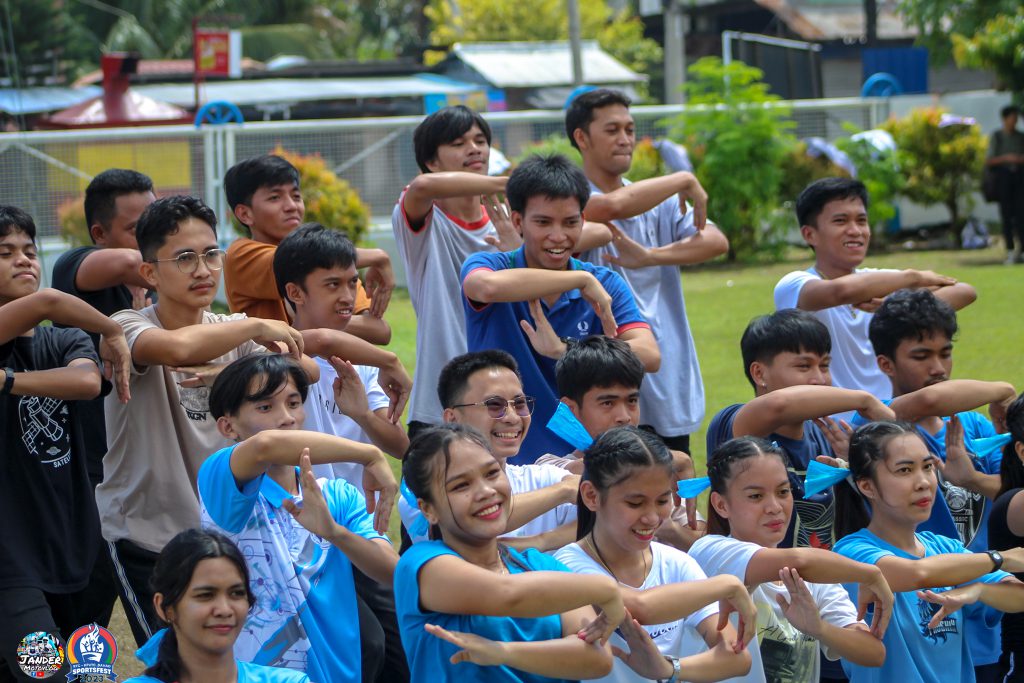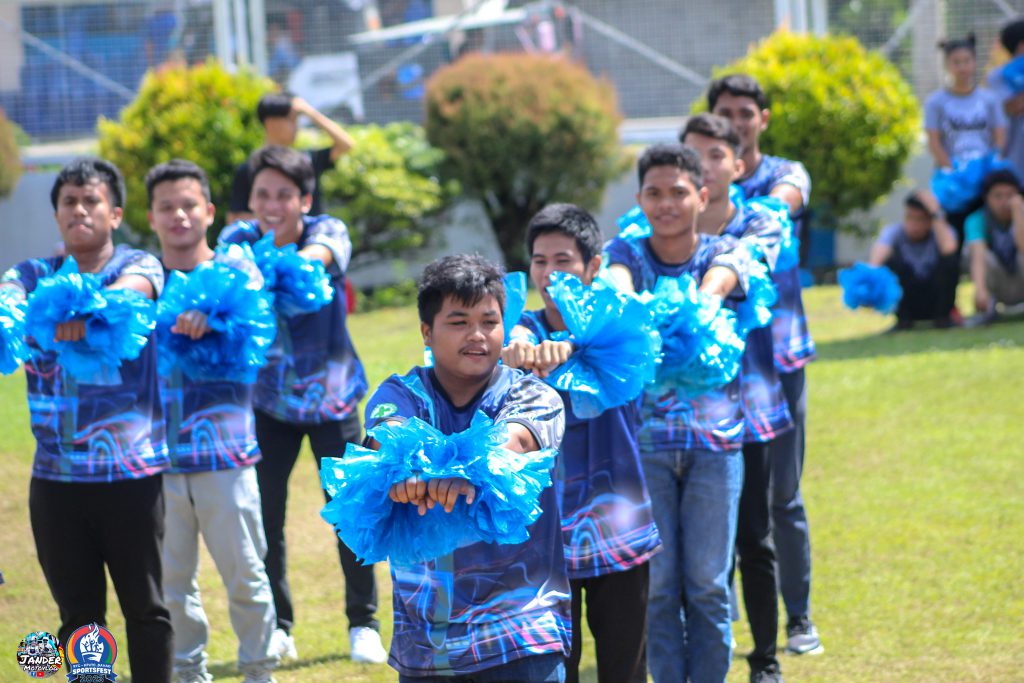 The Sports Festival is a testament to RTC-KorPhil, Davao's commitment to holistic development and the nurturing of a vibrant and competitive community within the Training Center.
#RTCKorPhilSportsfest2023 #WeAreOneKorPhilDavao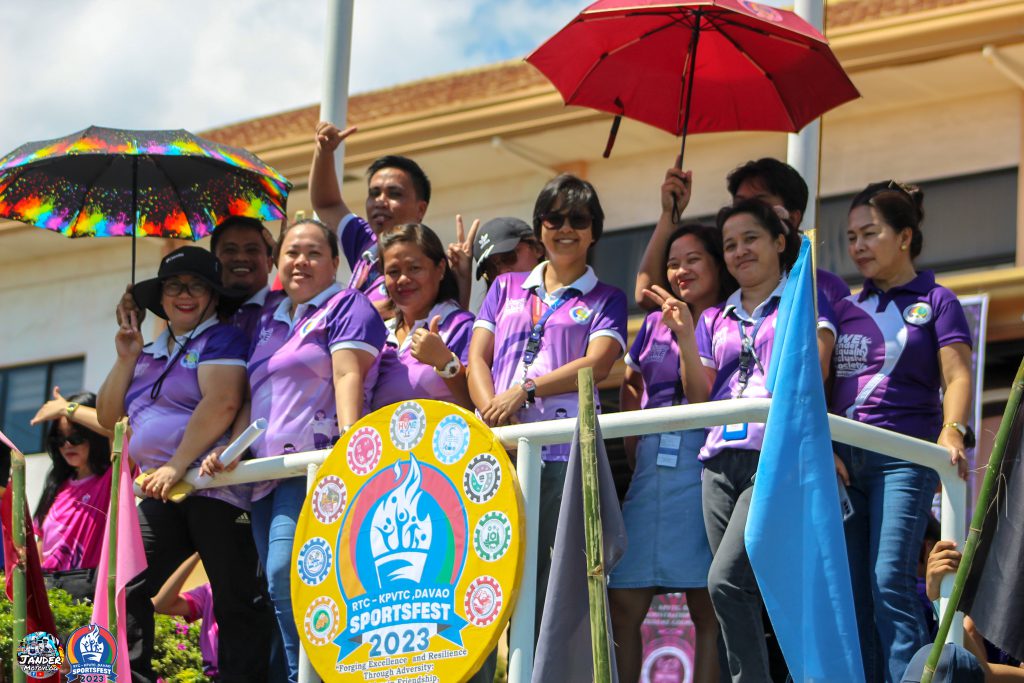 Photo Courtesy: Jander Vincent P. Camacho (DAT), Sean Daryl C. Bates (DWT), John Lloyd Vista (DIT), Russel Jay Amora (DIT), Florence Lorejo (DIT)